Kitchen Deep Cleaning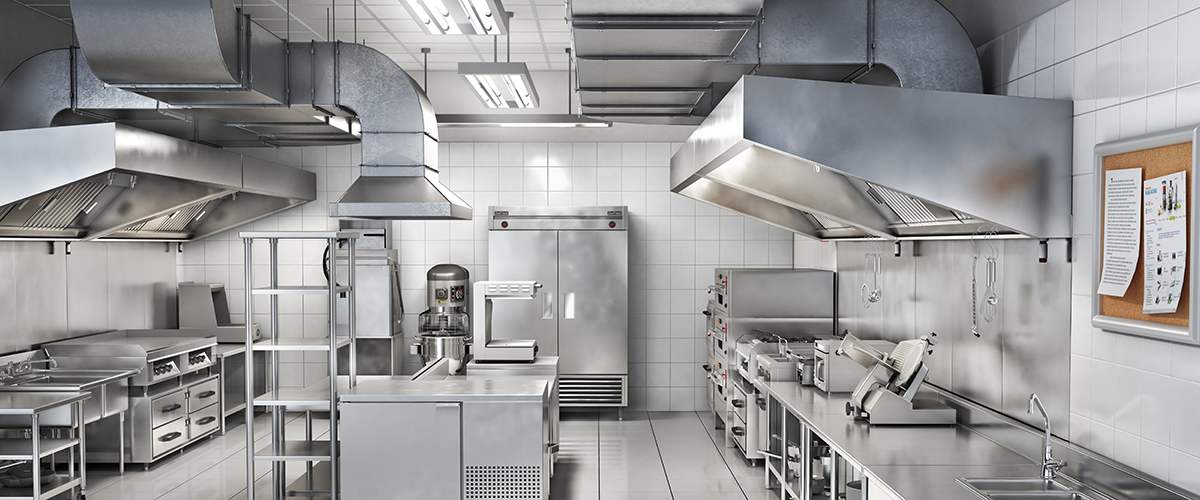 DSClean Ltd can provide any range of Kitchen clean on any size of Kitchen, from ' top to bottom'. i.e. Ceilings, walls, surfaces and floors including all equipment and ventilation systems
Our cleans satisfy environmental health and hygiene.
Using the latest equipment and experienced staff we can remove built up dirt, grease and carbon deposits.
Reduces risk of food contamination
Reduces risk of pest infestation
Important back up to regular cleaning by staff
Certification provided to satisfy insurance and due-diligence
Out of hours service, saves you time and money
The dirtiest kitchens can be made spotlessly clean
Kitchen extract systems-TR19 inspection/cleaning
To enable building owners/responsible persons to meet fire risk assessment requirements and the health and safety requirements for kitchen workers.
Dsclean Ltd can and has cleaned kitchen extract systems from takeaway vans to 5 star Hotels.
Fish fryer ranges also inspected and cleaned all to BESA TR19 standards.
10 We also can help our existing customers keep operating in the event of a fan failure ,as we can often fit temporary a fan to keep extract system functioning till new fan fitted.